by Awan Yulianto, Travel Blogger Indonesia

Passed by this place so many times in Kerobokan area during my previous visits to Bali, until finally me and my friends decided to have dinner at this place, with my brother's recommendation. We went there on weekday's night, so it's not too crowded. The place is awesome! The ambience in this Joglo Indonesian style restaurant is cozy, with vintage tiles and traditional furnitures. They also have an AC room, so you can beat the heat outside while enjoying your meal.
Many people recommend the Thai food here, but this time we tried the Indonesian dishes. It was superb! All of the menu that we ordered is very delicious. Sayur Lodeh (vegetables cooked in coconut milk) and Sate Kambing (lamb satay) are being the highlight for us… we even ordered another portion of Sate Kambing!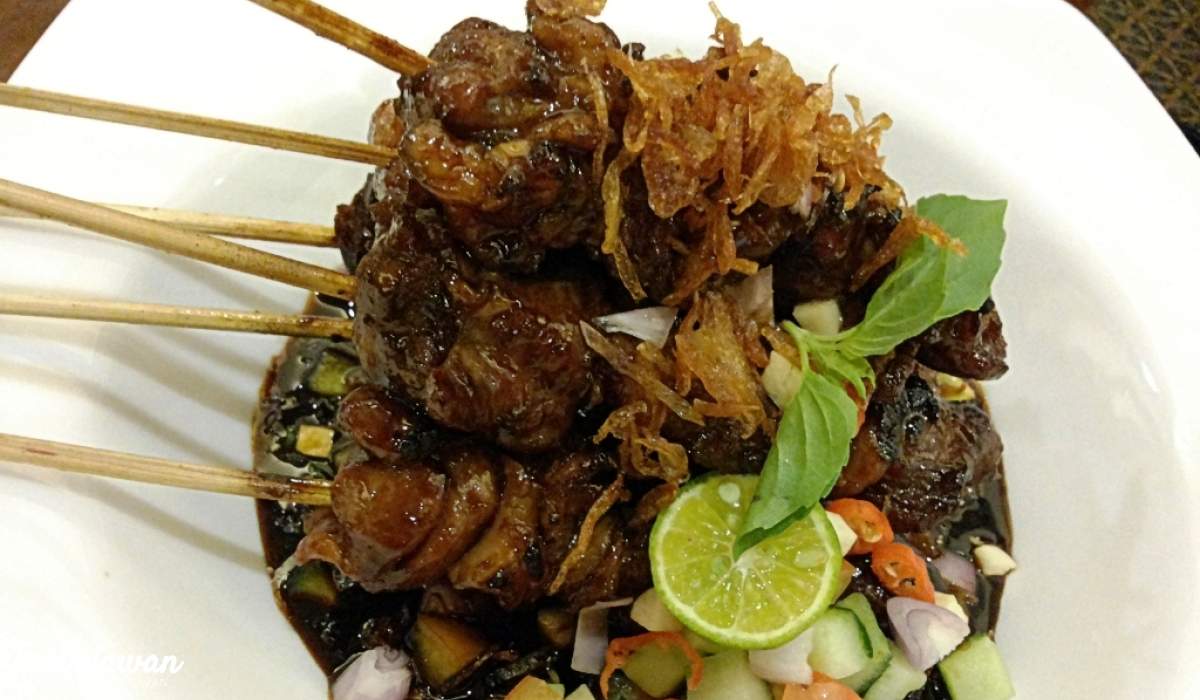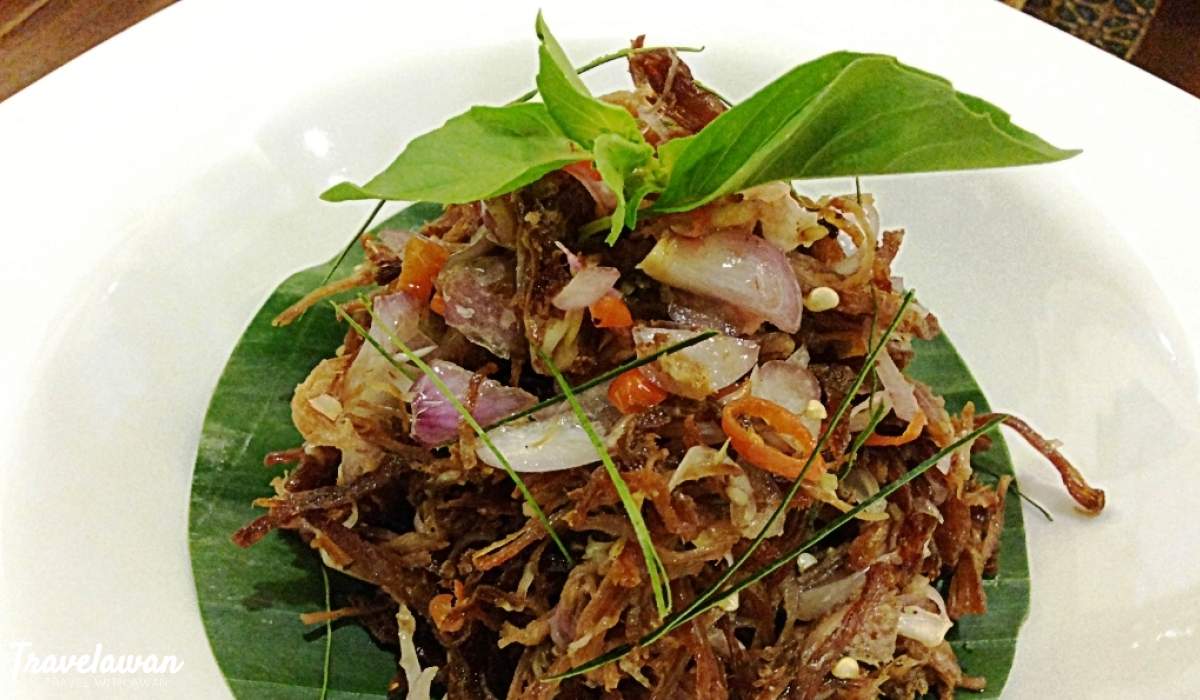 Other dishes that we've tried are Cumi Cabe Hijau (squid with green pepper), Daging Suwir Sambal Matah (shredded beef with Balinese style raw sambal) and Ikan Panggang Kemangi (basil grilled fish). Cafe Degan offers excellent and delicious food for a reasonable price.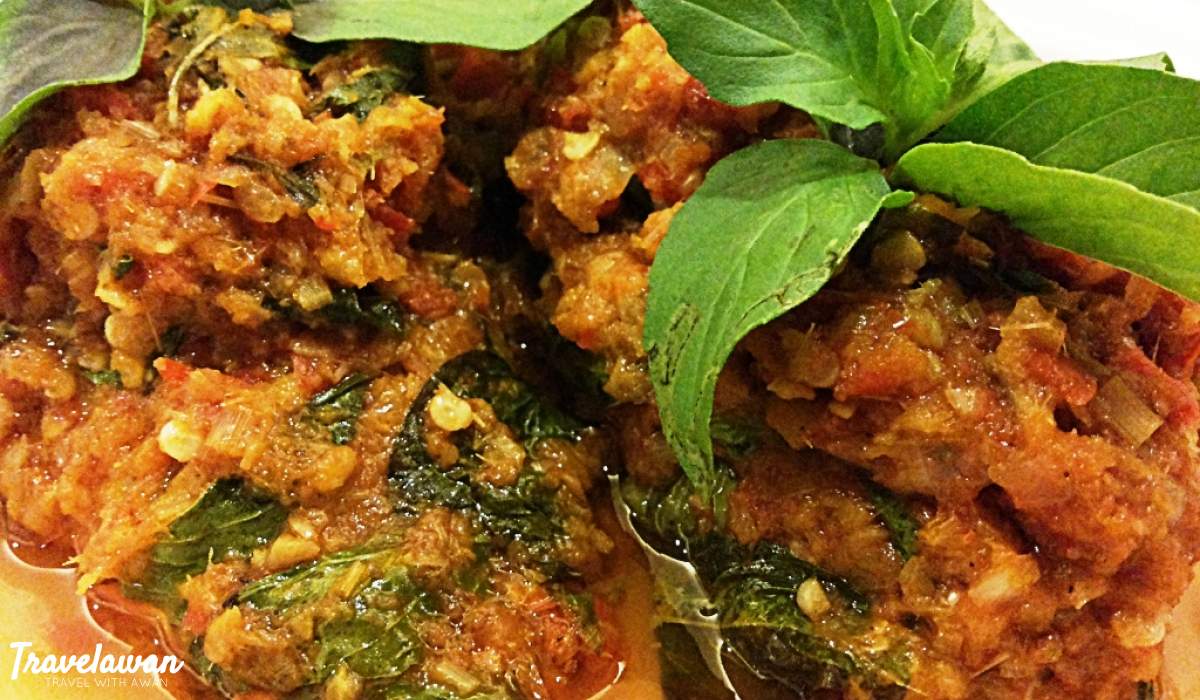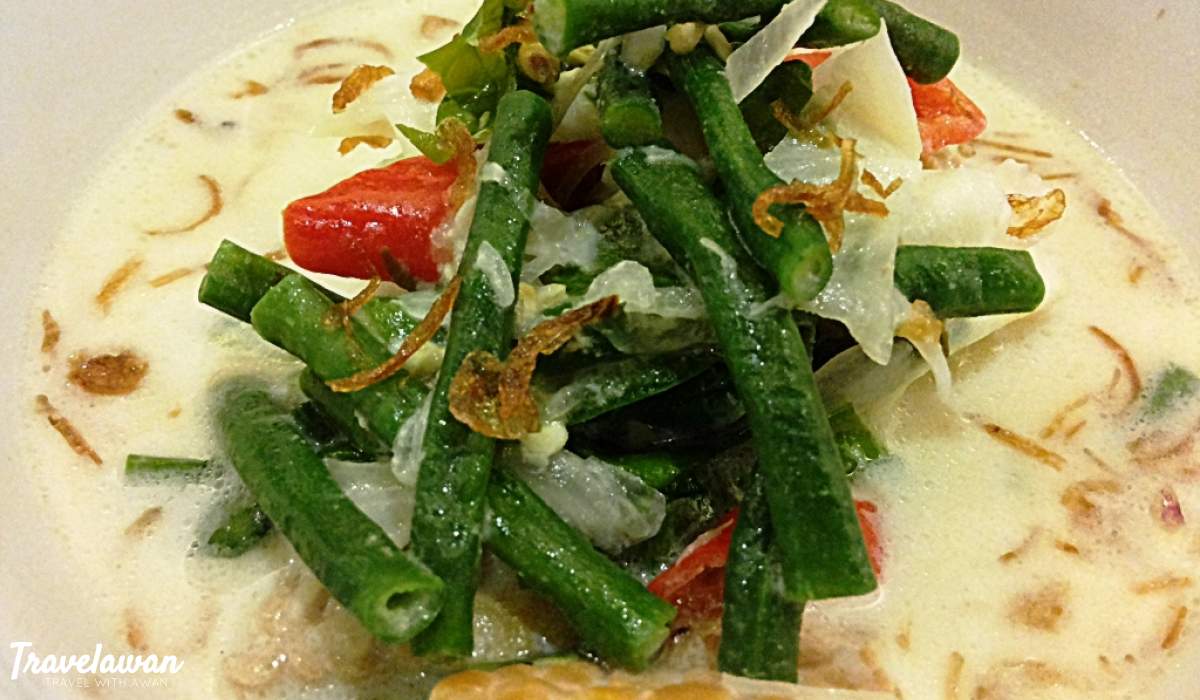 Some say it's a bit expensive, but comparing to the delicate, lovely and fresh dish that's being served at your table, I say it's all worthed. The service is a 5 star standard, staff are friendly and attentive.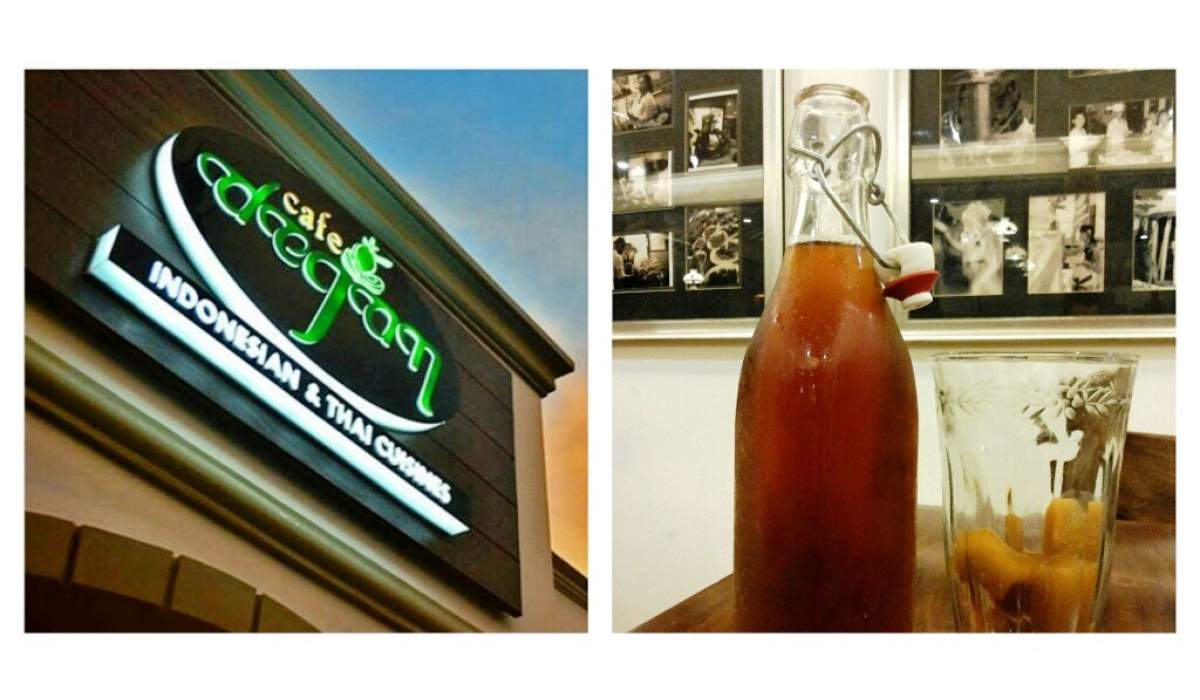 One of Cafe Degan's all time favorite drink is the Signature Javanese Ice Tea, it is served in a bottle and then we pour it into a glass that's filled with classic tea ice cubes. Very refreshing! Next time when visting Bali again, definitely will try their Thai Food, spicy Pad Thai, Tom Yum, Papaya Salad With Fish and the fried chicken wrapped in pandan leaves. Can't wait to come back to Bali and to Cafe Degan!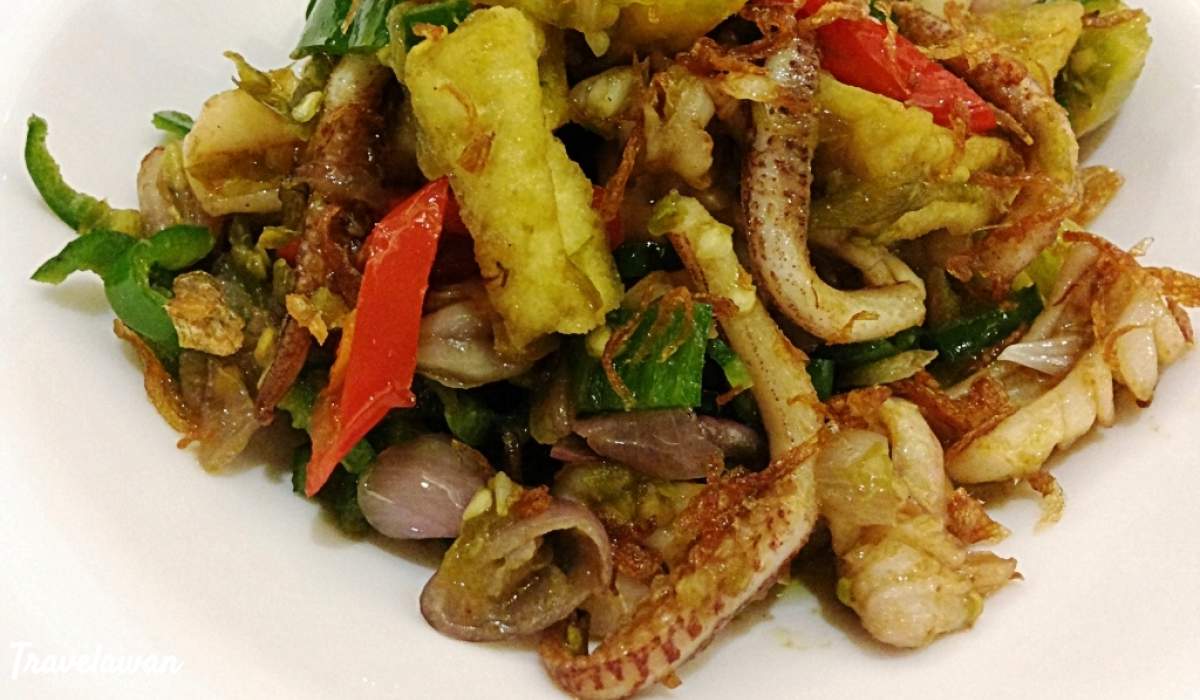 Cafe Degan
Address: Jl. Petitenget No. 9, Kerobokan, Bali
Phone: +62 813 3728 1281 / 0361 847 5391 / +62 813 3726 5686
Email: [email protected] / [email protected]
Follow [email protected] @travelawan ( termasuk @ ) untuk update harga tiket promo, hotel dan tour!