by Awan Yulianto, Travel Blogger Indonesia

If you're traveling on a budget and looking for a cheap and comfortable place to stay in Bandung, West Java, Indonesia, Chez Bon Hostel is the right choice. C'est bon! It's good!
Not like in Malaysia, Singapore or other South East Asia's countries, it's not too many hostel in Indonesia a few years back. Usually 'losmen' (more like B&B), is the cheapest accommodation around. But now you can find many, and one of the pioneer in Bandung is Chez Bon Hostel at Jalan Braga. Right in the heart of the city, only a few steps away from all the historical landmarks in Bandung, such as the Asia Africa Conference Building at Jalan Merdeka.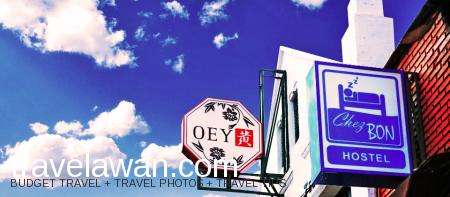 You can say Chez Bon is one of the first hostel in this city. It's located at the famous Jalan Braga. Even though the surroundings are old historical buildings, but the interior inside the hostel look modern, minimalist and clean. A nice and cheap place to stay, with complete facilities, such as free Wi-Fi, AC, hot water, cable TV and breakfast included.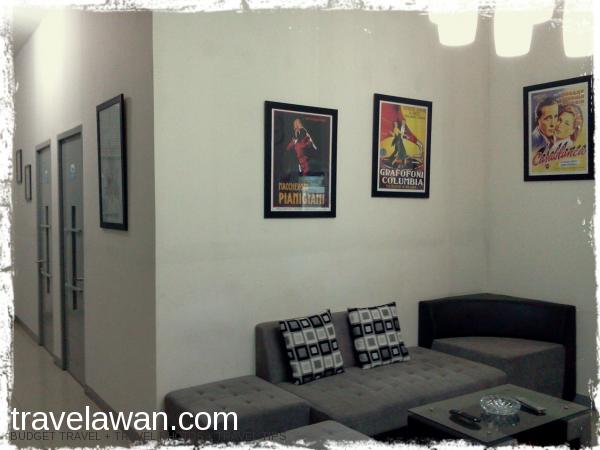 Travelers can chit chat or watch TV in the living room and social space area. There's also a rooftop kitchen and dining hall. Each bed has it's own reading light, electrical outlet and personal lockers are available inside the room. There are three types of rooms, small room with one bunk bed (for 2 people), dormitory for 6 people, and the large one is for 16 people. The rate is Rp. 150.000 (around USD 12) / bed / night.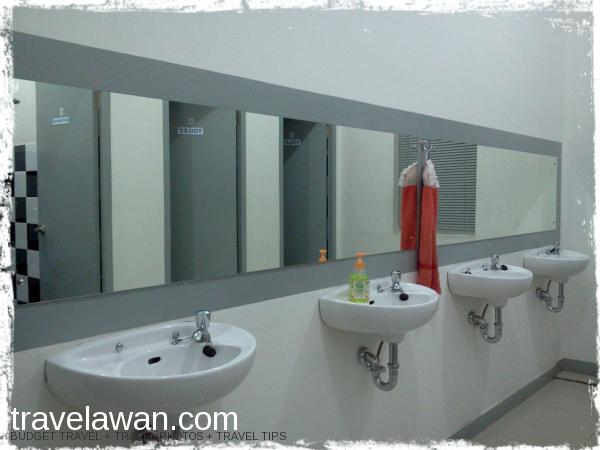 Chez Bon is definitely a good place to stay if you're looking for a cheap, comfortable and clean accommodation in Bandung. Enjoy your stay!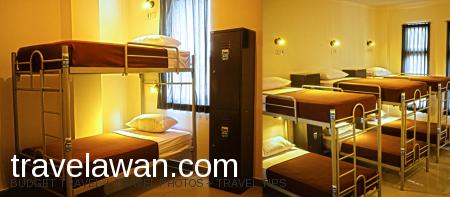 Address: Jalan Braga No. 45, Bandung, Indonesia
Phone: +62 22 426 0600
Website: chez-bon.com
Instagram: @IdChezBon
Twitter: @IdChezBon